KX Innovation
KX Innovation operatesa variety of cable channels including dramas, movies, and documentaries, and provides the nation's best broadcast transmission service.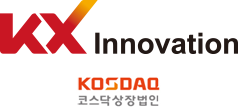 CEOs

Han Chan-soo and Lee Gang-bong

Address

9th FL., 90, Godeokbizvalley-ro 6-gil, Gangdong-gu, Seoul, Republic of Korea

Date of Establishment

October 2000

Sales

288.9 billion won (as of 2021, consolidated)
Broadcasting Channel (PP) Sector
Launched on a wide range of platforms such as cable and IPTV based on competitive contents, we have secured a large number of householdswatching our channels, and recorded high profitability every year with differentiated advertising strategies.

If you want to watch dramas, choose DOne.
As a channel specialized in drama/variety,DOne provides fun and impression at the same time through customized programming by time lot/day of the week. Check out various programs includinghistorical dramas, martial arts, the latest dramas, and variety entertainment through various domestic and foreign content supply lines at DOne!

Worldwide Movie Channel Mplex
Mplex is aworldwide movie channel that the whole family can enjoy. It organizes various genres of movies, such as action, melodrama, and comedy, from many nations worldwide! The channel has enhanced its prestige by organizing award-winning filmsfrom domestic and foreign film festivals and classic high-definition restoration films.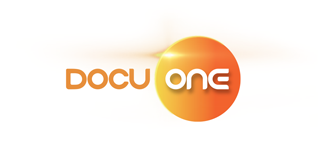 All documentaries in the world! Docu One
We provide you with the latest high-quality global documentary contents through partnerships with world-famous documentary channels, such as Discovery, BBC, and History, as well as authentic domestic documentaries. All documentaries in the world are available in 'Docu One'.
Broadcasting Transmission Sector
The Broadcasting Transmission Sector of KX Innovation providesthe best service stability by building state-of-the-art facility infrastructure and using self-developed transmission technology.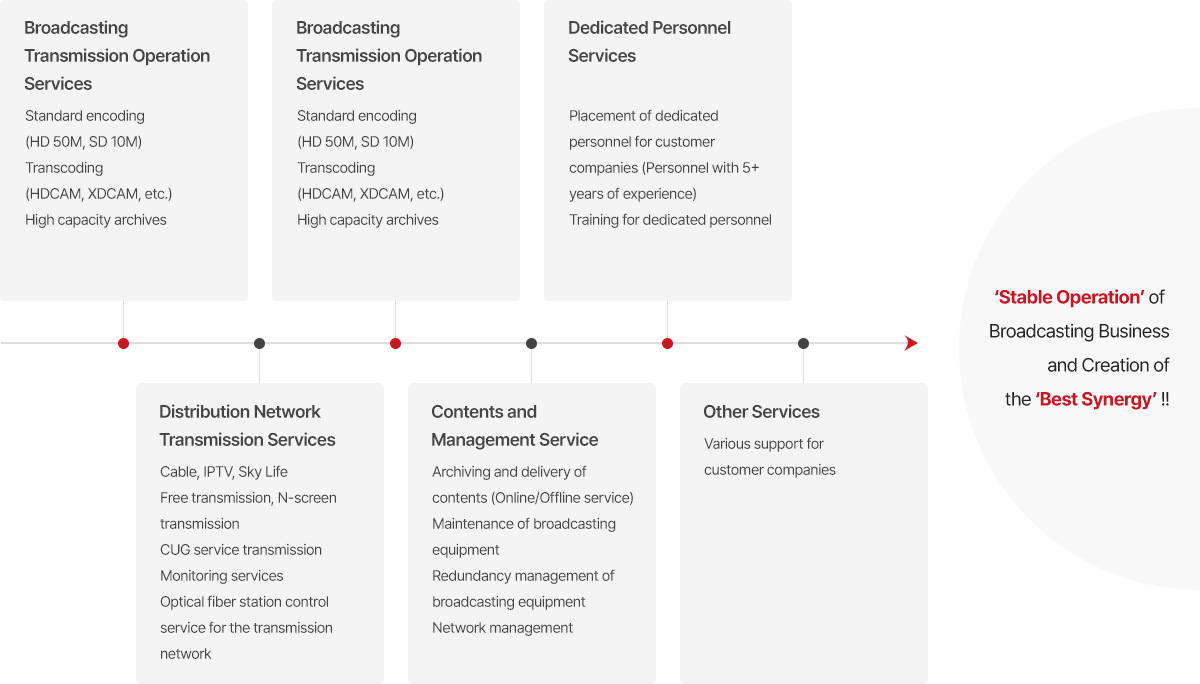 Tel : T.02-2647-1611 / E-mail.moon@kxi.co.kr